About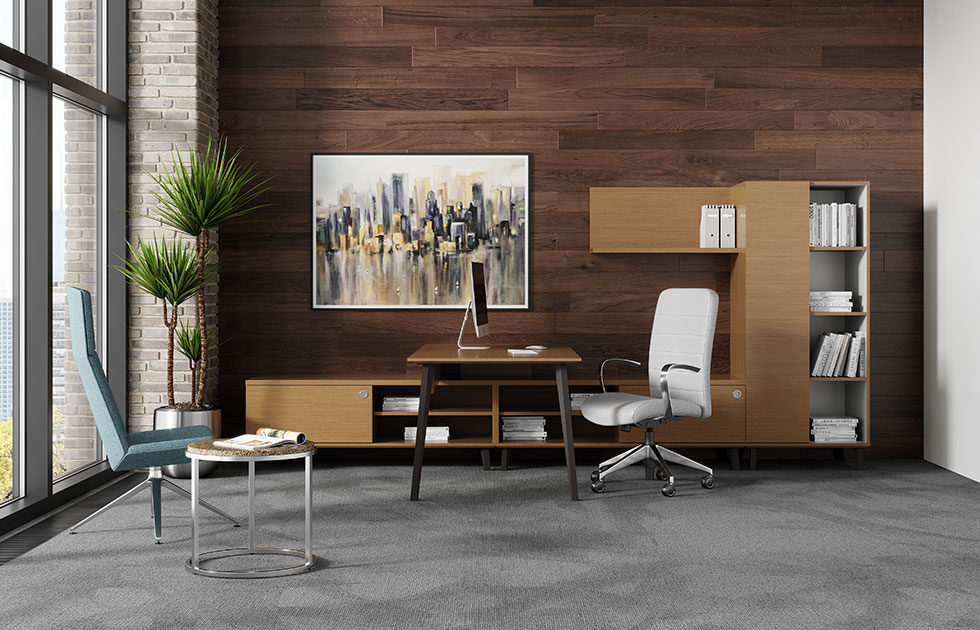 Who We Are
Cooper Contract is a merge of design and sales experience of over 50 years, delivering functional solutions for your contract furniture projects.
Our goal is to promote quality products that are used in Corporate, Education, Healthcare, and Hospitality environments.
#furnitureforyoureverywhere
When experience, quality, design, and customer service matter, your best choice is Cooper Contract.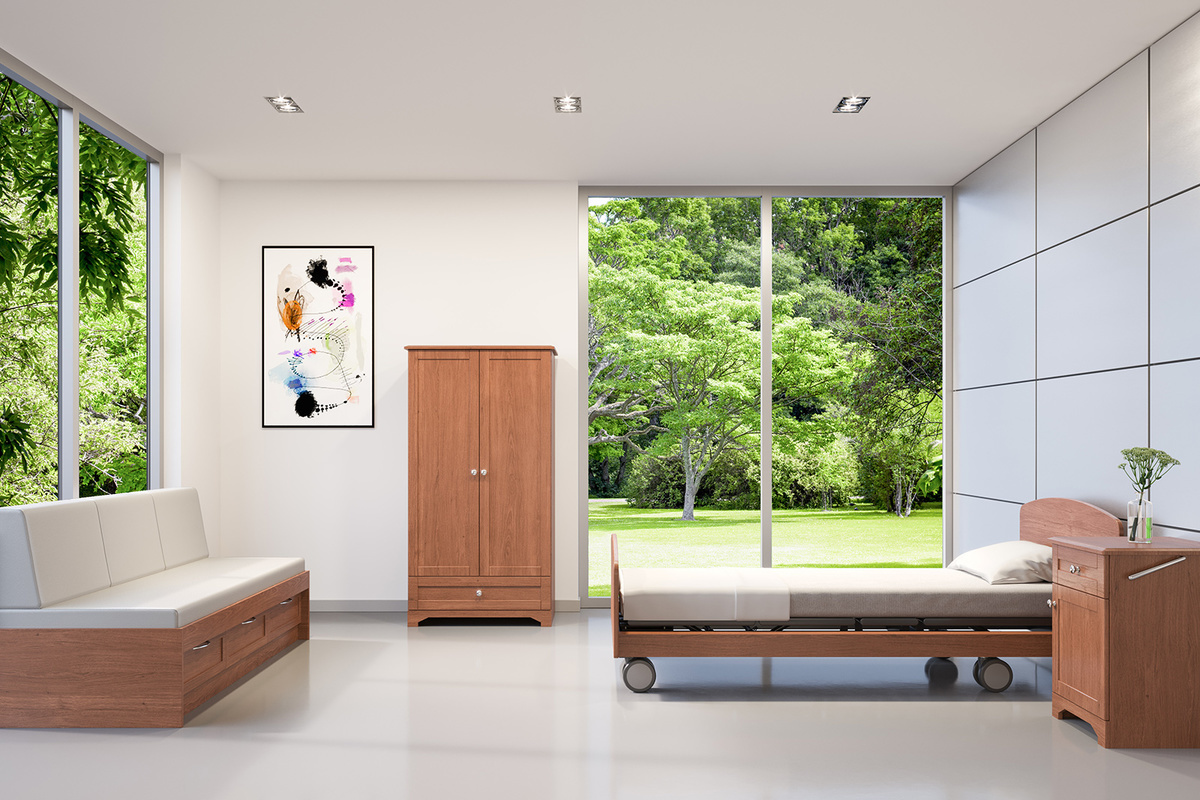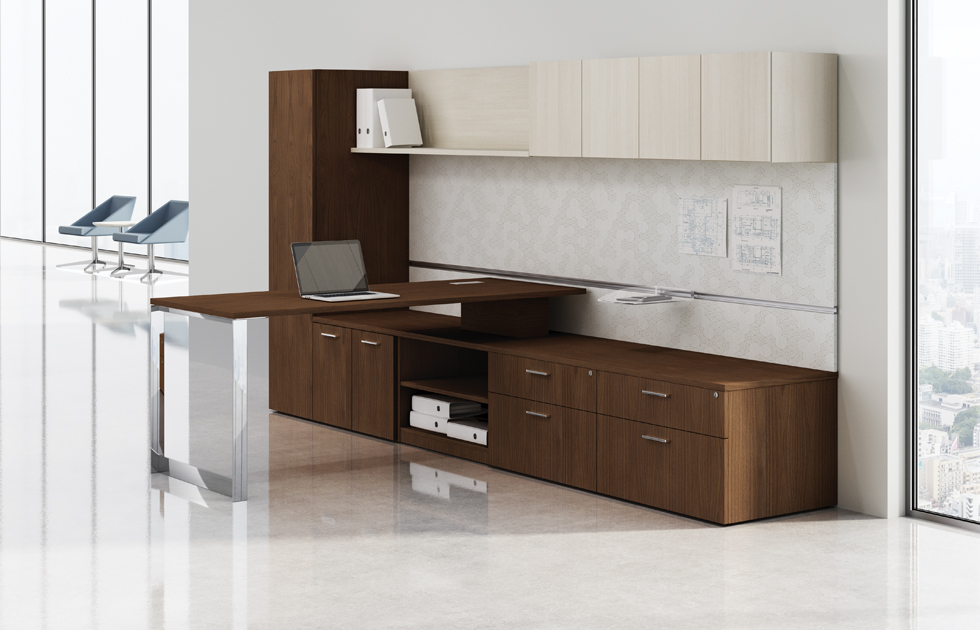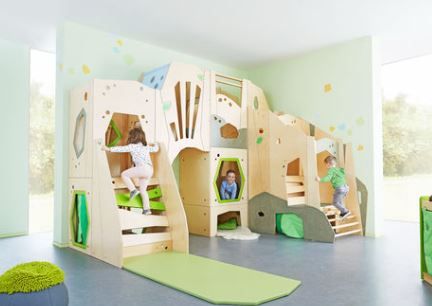 Kim Cooper
Kim Cooper, Principal of Cooper Contract since 2003, has a design degree and has worked in the contract furniture industry for 37 years, serving Central and Southern Illinois.  Kim's extensive knowledge and understanding of the industry makes her an invaluable resource.
Michelle Ellis
Michelle Ellis joined Cooper Contract in 2015. She brings nearly 15 years of interior design expertise after working as a commercial interior designer for a local architectural firm. Her passion is sharing and supporting our manufacturers and their stories with our local design community. Apart from supporting the design community, she is mom to 3, has been adopted by a cat, and loves reading, baking, and creating on a smaller scale now.
Amy Eberle
Amy Eberle is NCIDQ certified with a degree in interior design, and previously worked for 25 years at a contract furniture dealership. Her time was split between roles in design and account management. While she appreciates beautiful furniture, she is a stickler for quality and functionality. Amy has a penchant for black pets, adopting both and energetic puppy and cat that highly resents it. A family favorite is discovering new trails for biking and hiking, when weather and children's schedules allow.