Home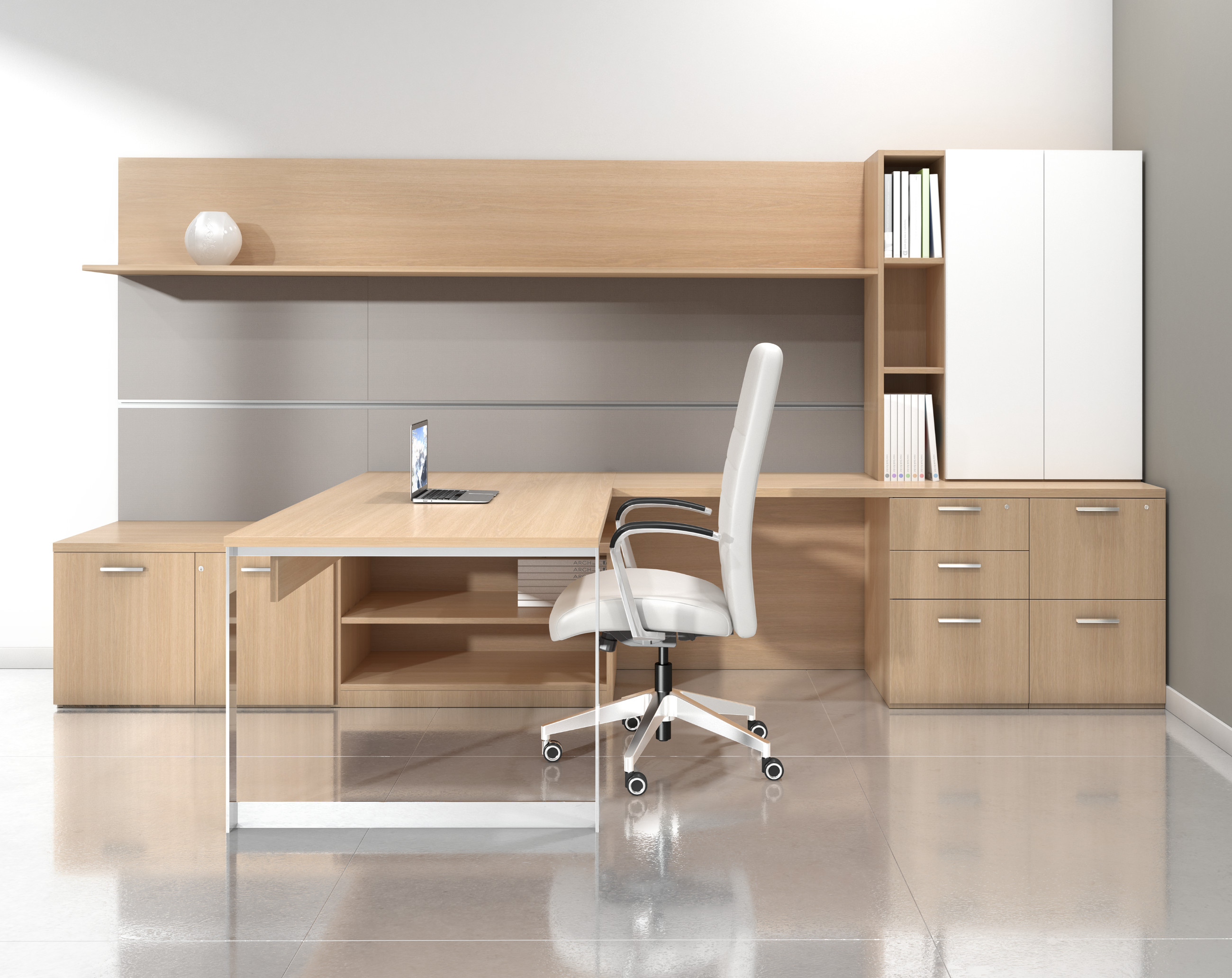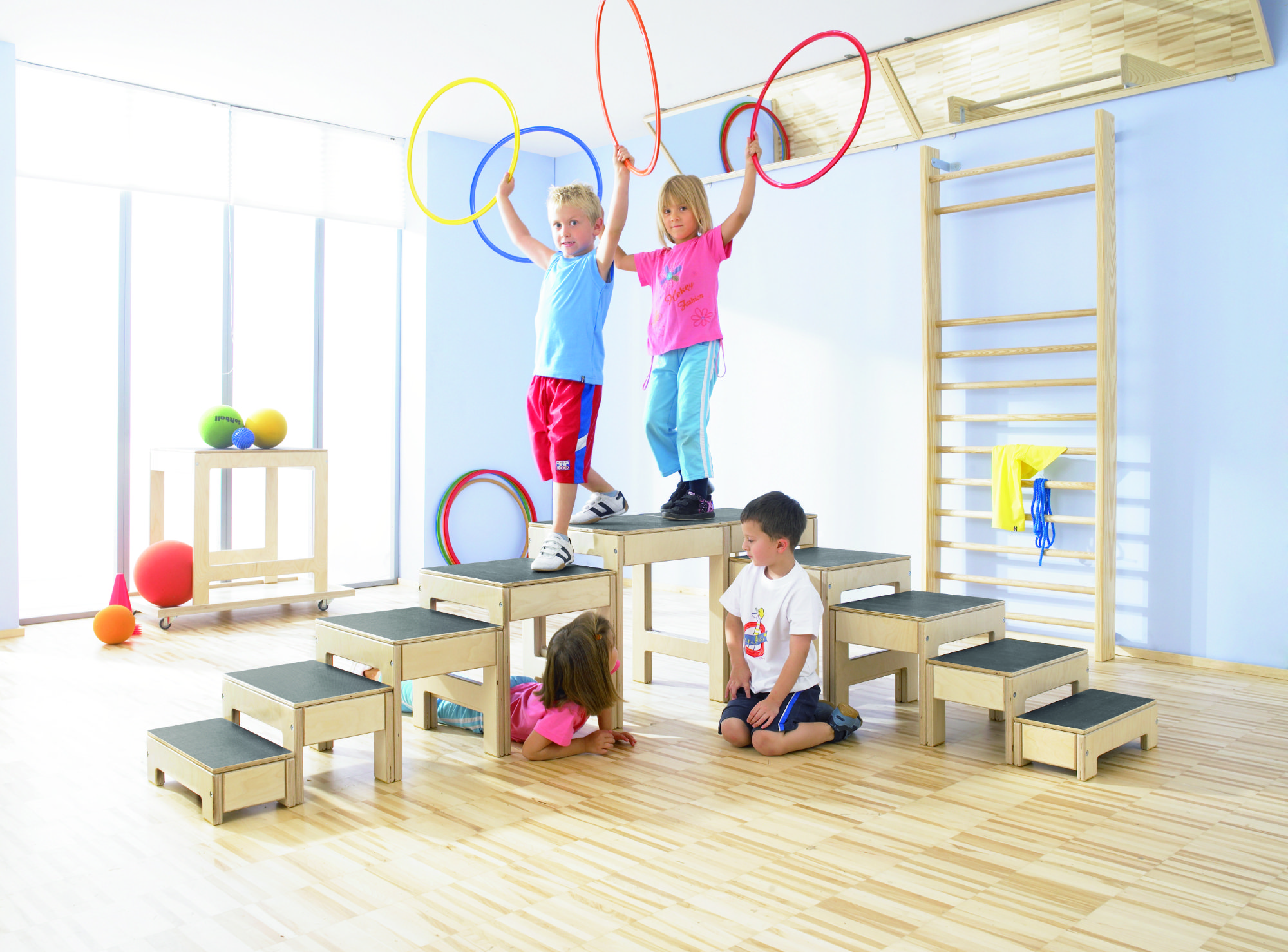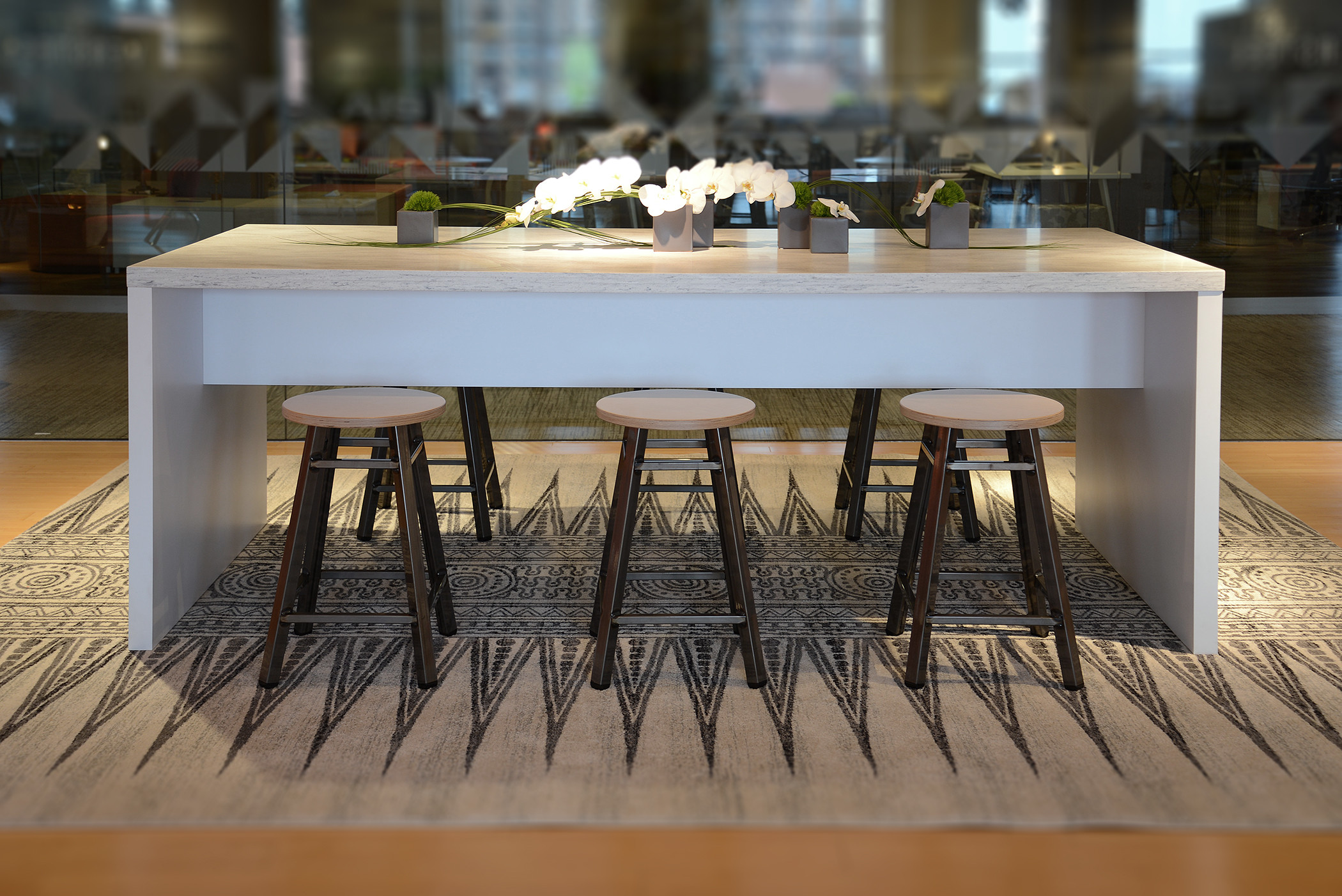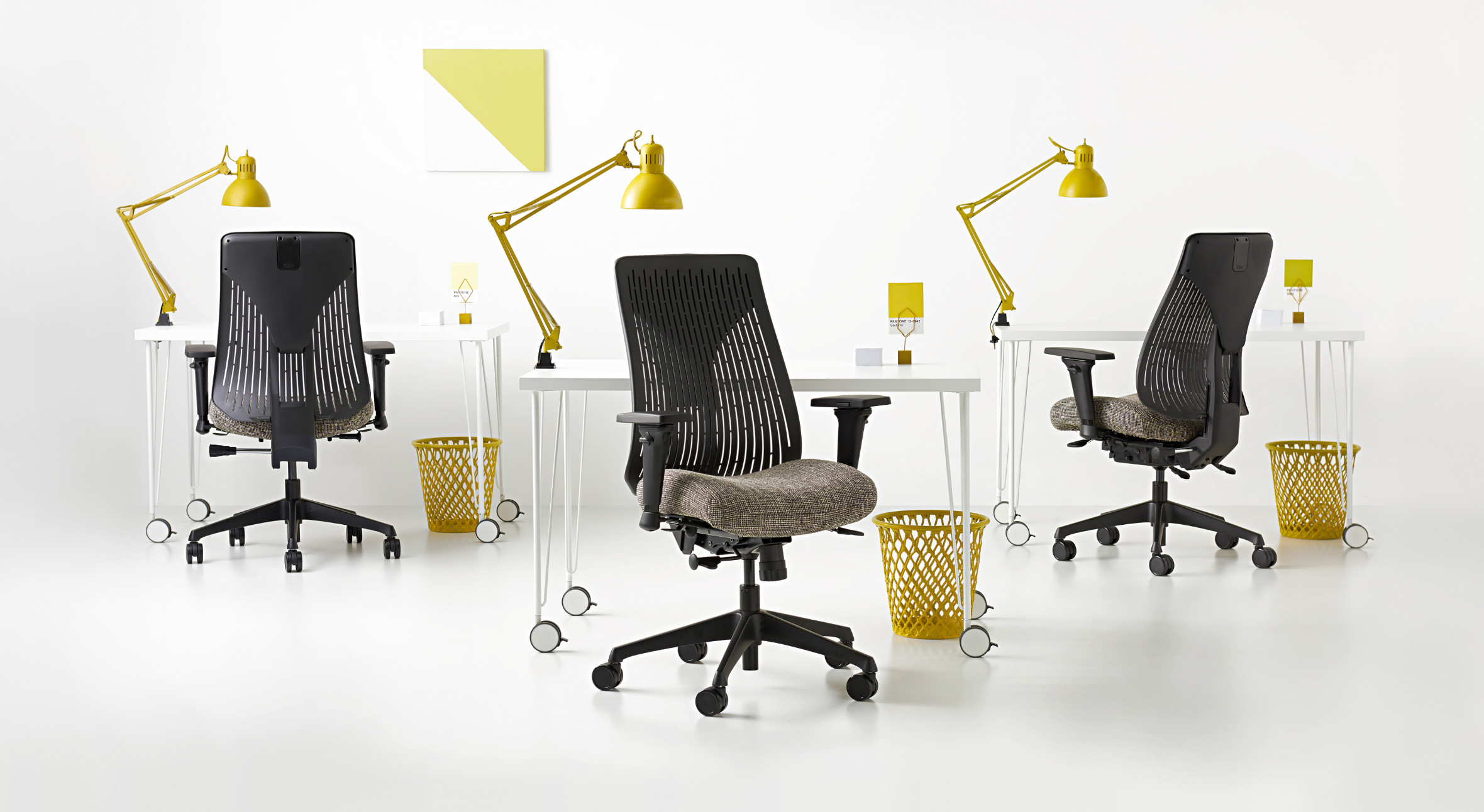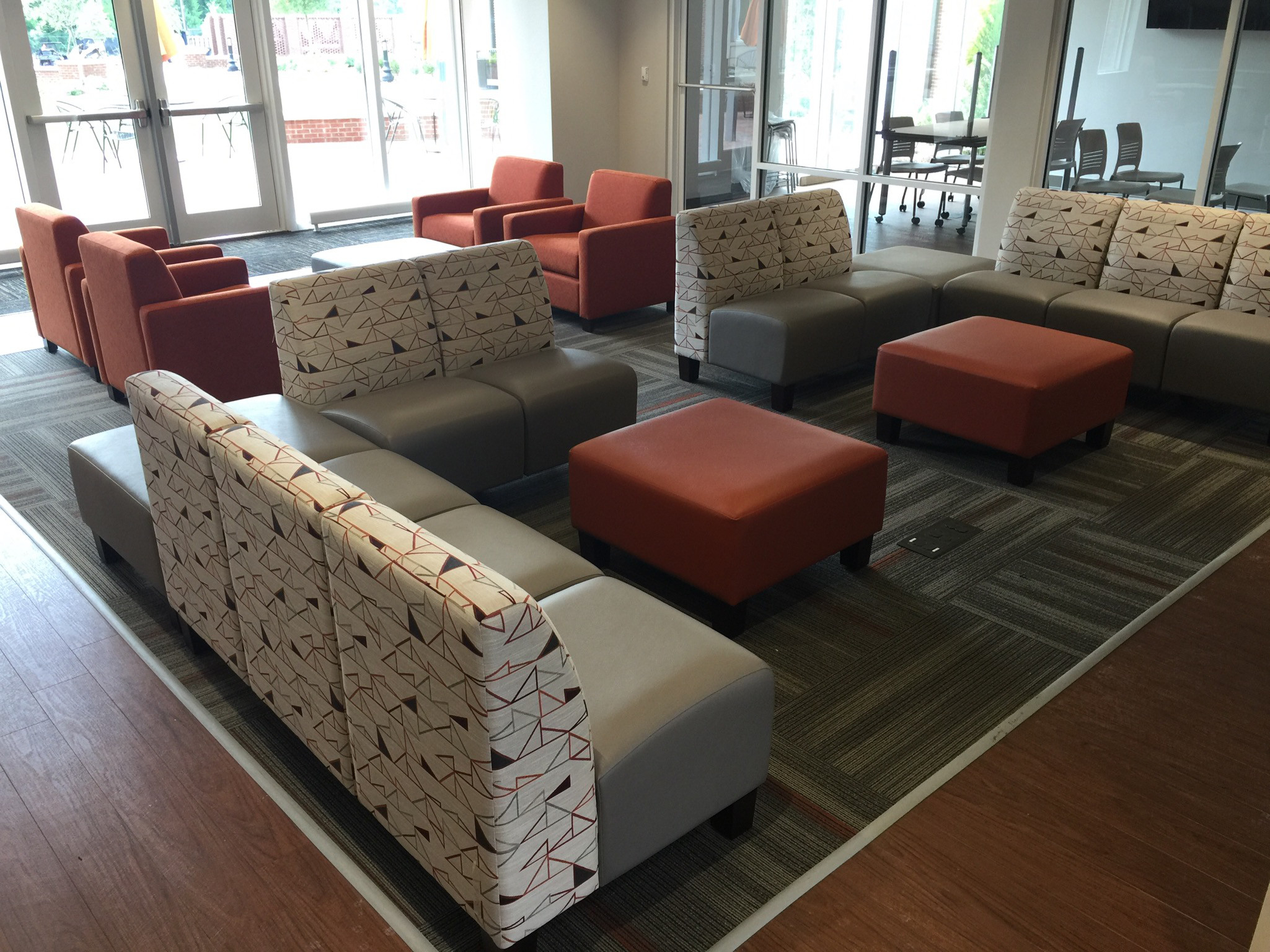 About
Cooper Contract represents quality design-based manufacturers who specialize in Corporate, Education, Healthcare, Hospitality furnishings, throughout Central and Southern Illinois.
As manufacturer's representatives, our top priority is to inform and support the architectural and design community, office furniture dealers, and end users in the utmost professional manner with the highest integrity and a strong commitment to serve.
We thrive on connecting designers and furniture dealers with comprehensive solutions that meet the needs of their clients.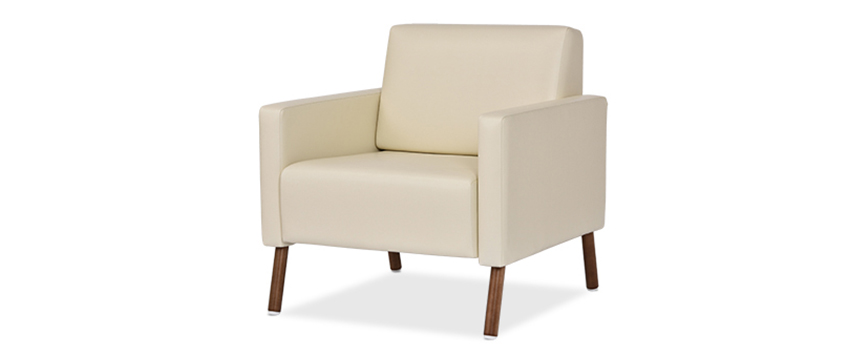 Kallise from Integra Seating
Earlier this year Integra Seating released their newest high performance lounge product. Kallise features all of the high performance qualities that you know and love from Integra at a very competitive price point. Single, double, and triple seat lounge options AND benches (We love a good bench!) are included in this collection.
Versteel Maker Project
Versteel launched Maker Project to celebrate the inherent qualities of the fabrication and manufacturing process (think: exposed welds, heat marks, and steel checks) that are currently trending with the maker movement.  Truly a custom product - all items are quoted specifically for your project's requirements.
New Partners
Cooper Contract has made a few new partnerships this spring.  We will now be your local representation for Holsag, Interstuhl, Nightingale and Office Master.  Holsag offers a wide variety of traditionally styled wood framed chairs - some with options for stacking and/or casters - all designed to meet the needs of assisted living, hospitality and religious environments.
Cooper Contract at Neocon 2017
Kim and Michelle would love to see you at Neocon 2017.  We also know how hectic it can be and how stressful scheduling can be.  If we are not able to connect - please use the following list of our showrooms for your reference.